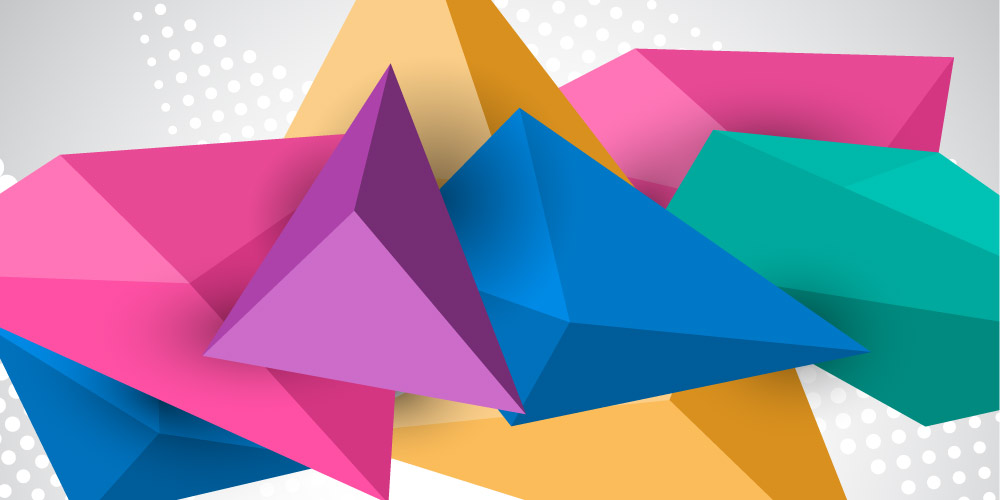 Ambient sounds can help fade out unwanted noise and can trigger the brain to think abstractly, and thus generate creative ideas.
Having a balance of moderate levels of background noise creates just enough distraction to keep from getting into an overly fixed thought process.
"A moderate level of noise enhances creativity compared to both low and high levels of noise. Moderate background noise induces distraction which encourages individuals to think at a higher, abstract level, and consequently exhibit higher creativity."
Source: Exploring the Effects of Ambient Noise on Creative Cognition
In a series of lab experiments done in 2012, subjects performed various exercises designed to measure ideational fluency and open-mindedness while a soundtrack played in the background.
The researchers played the soundtrack in the background at either a low (50 decibels), middle (70db), or high volume (85db).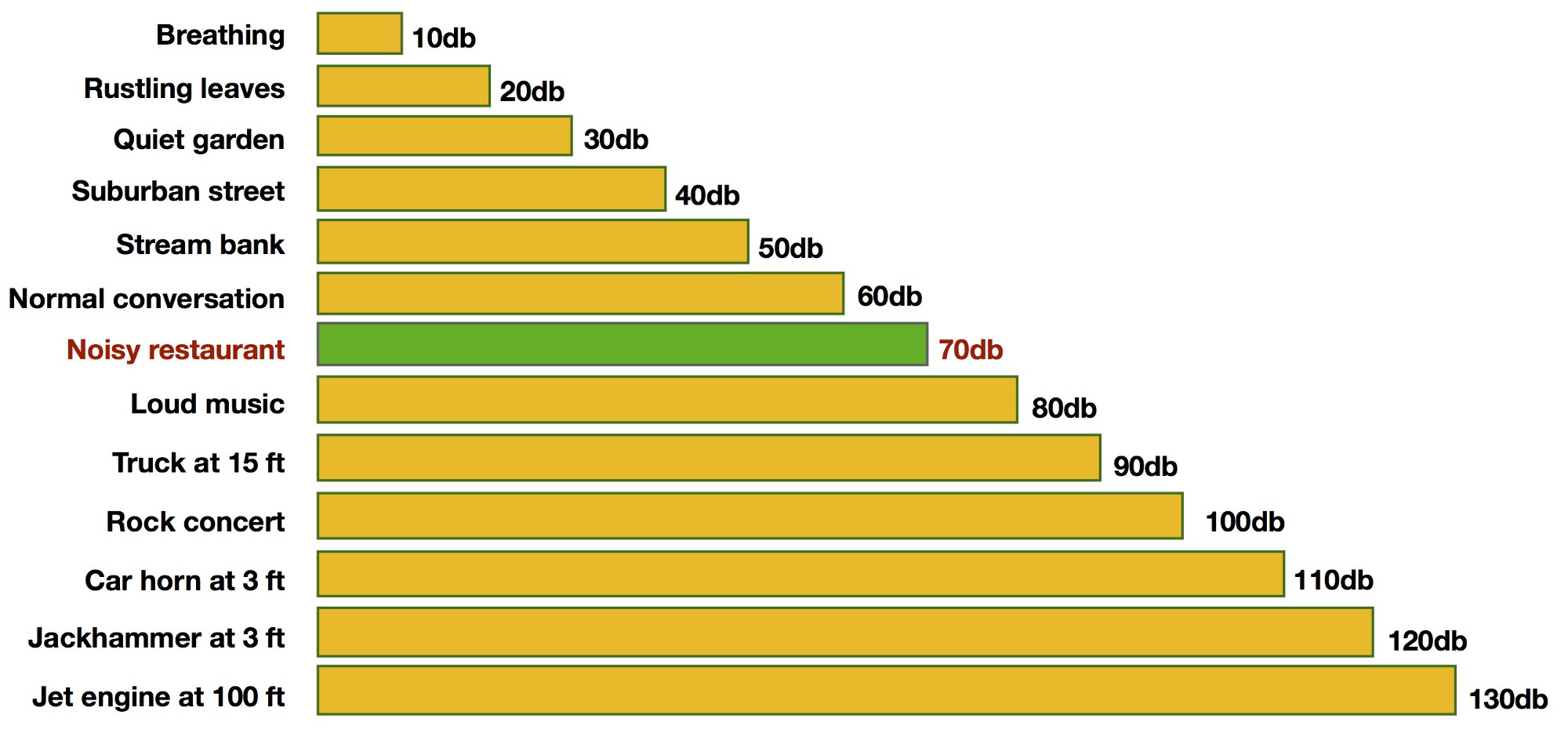 The experiments data showed that a steady stream of familiar sounds at a volume of around 70db can lead to improved ideation and creative problem solving. It is no wonder why coffee shops are bustling with creative minds.
If your aren't able to go to a coffee shop here are some great websites you can use to get a very similar result.
This free play list of harmonious coffee shop sounds will give be sure to please the ears. They everything from a gentle hum to get the day started to a musical Brazilian coffee house to really get the energy flowing.
I have to say I really like the interface and concept of Hipster Sound. They give you a navigation panel on the right to mix in ambient sound to the main player that mixes in a really nice white sound with waves or white wave sound as I call it. This is really the ideal creative sound for me as you get that natural full white sound with a mix of your choice of ambient sounds.
Years ago before there was so many free ambient sound mixers available I created this custom mixer with a list of my favorite sounds. It uses sounds from Youtube and other public sources to recreate that public sound feel. I have to say this is still my goto mix of sounds.
If you are looking for a custom blend of wilderness, wild life and white sound A Soft Murmur has a free volume interface. This easy to use website always you to create and save you custom blend of sounds.
Coffee Shop Sounds for Study and Concentration by Nomadic Ambience
For a truly live coffee shop sound and many more Nomadic Ambience has a great selection on YouTube.
I especially like this video where he is walking through Tokyo.